FIGHTERS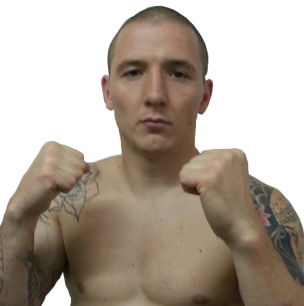 Mario Ilijevic
FIGHTER INFO
From:
Croatia
Height:
172 cm
Weight:
81 kg
Gym:
Kickboxing
Record:
13-6-0
FIGHT HISTORY
Latest news related to Mario Ilijevic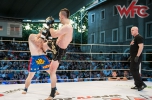 Stankov: ''I am here to stay!''
, jul 12, 2013
Aleksander Stankov made an electrifying WFC debut in his K-1 bout. He entered the WFC ring for the first time but made it clear that he's not going...
Read more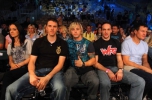 WFC 18 quotes from WFC officials
, jun 12, 2013
WFC 18: Knockout is fast approaching so we gathered a few oppinions from the men that work on and off the scene. Gasper Bolhar, WFC ring...
Read more