About us
Founded in 2005, World Freefight Challenge® (WFC) is in its 15 years of operation as a professional Mixed Martial Arts organization. WFC is offering the premier series of MMA sports events throughout Europe. The WFC organization is well regulated and recognized as Europe's most prestigious MMA event.

Headquartered in Slovenia, it has been organizing events throughout Europe for nearly 15 years. Numerous events were produced during these years, 27 to be exact.
The WFC organization strives for the highest level of safety and quality in all aspects of the sport. The evolution of WFC has opened doors to many professional fighters to participate. The objective of international WFC events is to keep sport on a high level while helping new stars to rise. Under the strong leadership the WFC brand continues to thrive across a spectrum of live sports events, television production and ancillary business development. Media coverage of our brand as a whole is on an extremely high level which coincides with our strategy to be widely recognized brand. Our events are well received by public as venues are constantly fully packed.
Our aim is to create a local hero in every country in which we operate, creating maximum exposure for the sport and maximizing the market penetration. We are known for including new faces on our events; young, hungry talents determined to make it big. But on top of that we include stars that make our events even more prestigious.
We are known for our exceptional production values and have featured some of the world's finest on our events.
On top of that we own a streaming platform, WFC-TV.COM, where we offer pay per view of our events. WFC-TV offers an excellent platform for our sponsors who can use it for their advertising campaigns. We are a well-established brand in Europe with great connections throughout the continent. WFC TV rights distribution is under domain of The French Media company who distributes combat sport premium programmes all over the world. Fighting Spirit offers more than 1,000 hours of top quality shows and already works with prestigious channel such as Extreme Sports, RTL, ESPN, Al Jazeera, Fox Sports and others.
We have been organizing and producing events in Austria, Abu Dhabi, Bulgaria, Croatia, Serbia and Slovenia. Our references speak for themselves and have become the cornerstone of our organization. Young talents, production expertise and connections in the local markets make us the perfect partner.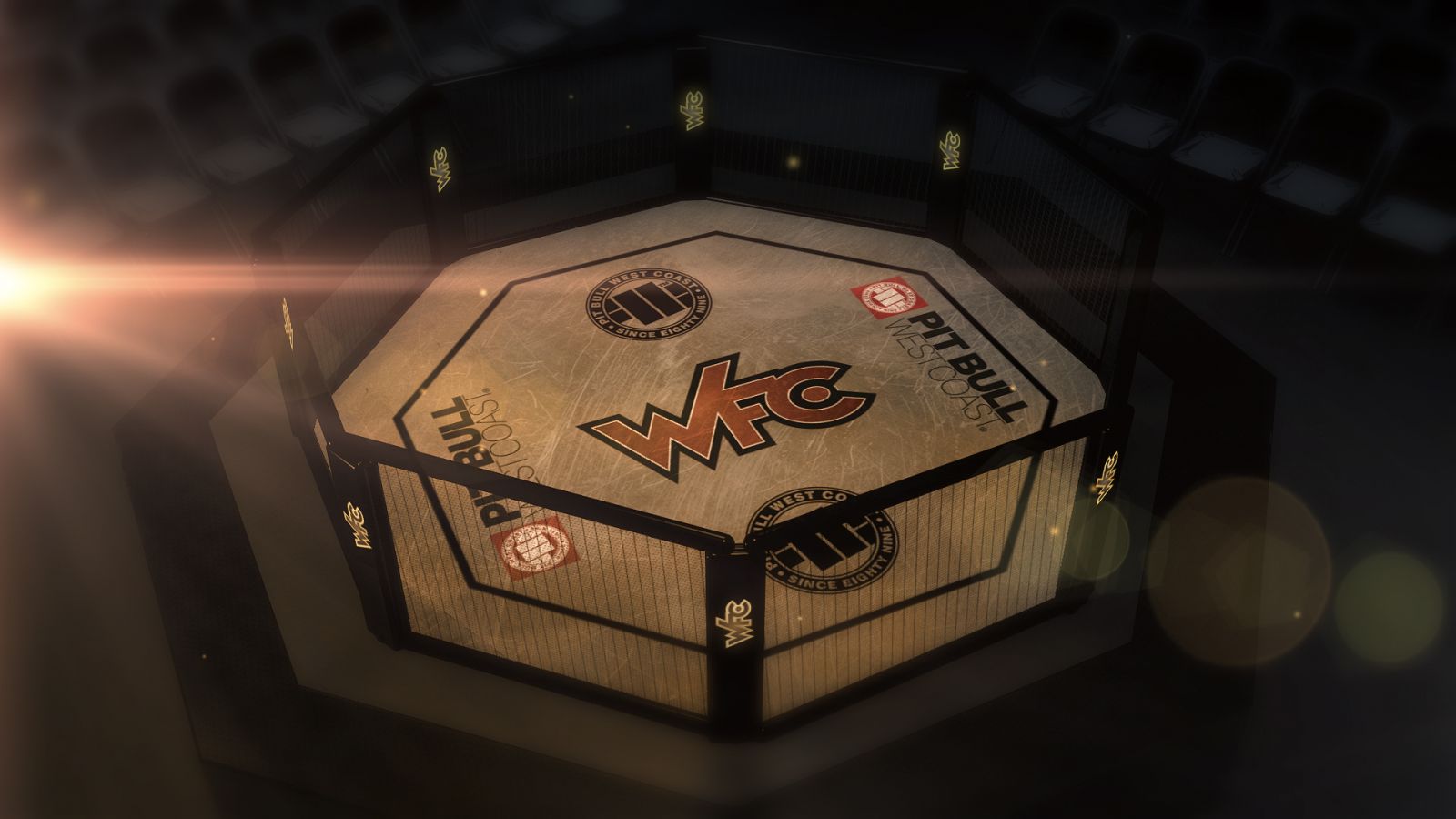 Last updated on September 1, 2019 WFC ®