FIGHTERS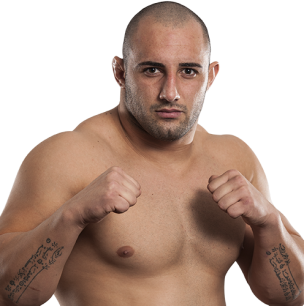 Emil Zahariev
FIGHTER INFO
From:
Ruse, Bulgaria
Age:
35
Height:
178 cm
Weight:
93 kg
Gym:
Wrestling
Record:
20-5-1
FIGHT HISTORY
Latest news related to Emil Zahariev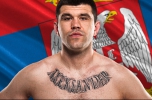 Rodja's Last Ride
, maj 7, 2013
For the last four years, Aleksandar Radosavljevic has been one of the cornerstones of WFC. The 29-year-old Serb has gone undefeated in his first five...
Read more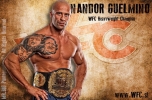 Heavyweight Ranking
, mar 1, 2013
Heavyweight division is crème de la crème of any combat sport and MMA is no exeption. Fans are eager to see these giants in the ring as they battle...
Read more