A Word From the President: Fate is in your own hands
As of today only 12 days remain before the 21th event in WFC's history. This will be the third event in Austria since 2012 when WFC debuted in Vienna with its Challengers series. WFC is returning to Austrian MMA Academy headquarters in Bad Vöslau near Vienna.
Headlined by the catchweight fight between Christian Draxler and Aleksandar Jankovic the fight card has some true gems and hidden talents that will surely ignite the crowd around the cage. Ismail Naurdiev, one of the hottest fighters in the area, will be chasing his 8th win in a row while Marko Vardjan will test Sado Ucar among others. Check the full fight card here. WFC President Zlatko Mahic who is pulling all the strings in the Slovenian promotion is making final minor corrections on the fight card that has been struck with some injuries in the last couple of days. His determination and love for the sport helped to revive the brand after being on the sidelines for nearly two years. Now the south Central Europe's first real promotion is back on track with producing events and promoting young and talented fighters. ″Times are tough for MMA here in Slovenia and in the neighbouring countries. It's hard to get attention in the mainstream media but we are persistent. MMA doesn't equal with the UFC and we are working hard on informing people about that.″, stated WFC President and Founder Zlatko Mahic.
″But with an enormous number of talented fighters in the region it's basically our obligation to offer them the stage to compete and perform. And help them grow as individuals as well. WFC is not only offering its fighters a one-time opportunity compete as professional athletes but also a long-term relationship that can lead to even bigger events, bigger stages and to be honest to even bigger promotions.″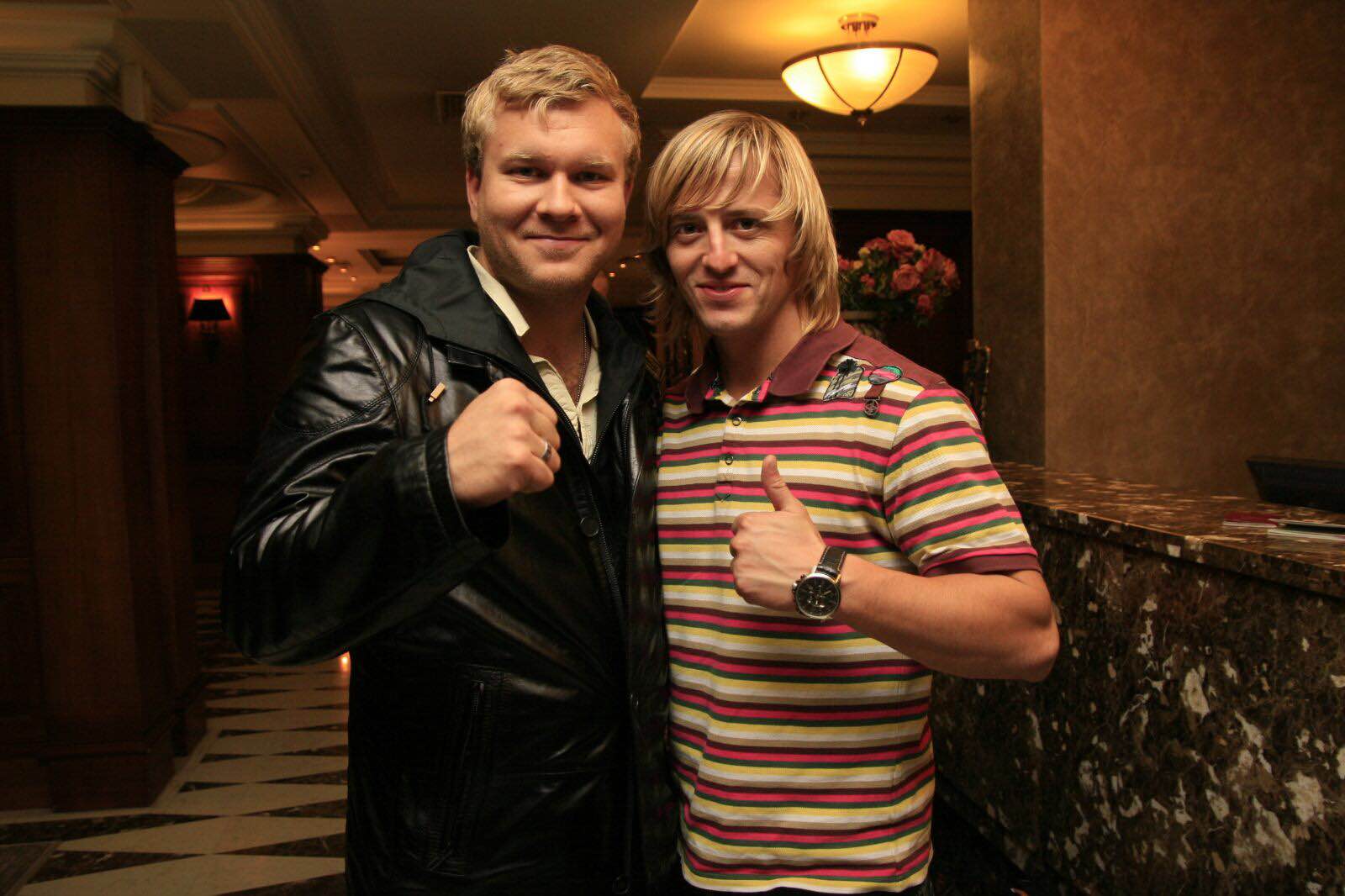 WFC's partnership with Polish-based promotion KSW has a rich history and this time we are offering our fighters a chance to earn themselves a multi-fight contract with the KSW. ″Fighters are the ones that can make their dreams a reality. There are zero bigger stages in Europe as the ones KSW sets. They are selling out arenas all over Poland and some of their fighters are treated like rock stars there. We are offering the whole package to our guys. All of those that will perform exceptionally well will fall on their radar and from there on it's all up to fighters.″
″Be professional from day 1, show respect to your fans and the promotion you fight for. That is the starting point of becoming a full-time professional and earn living with the thing you love the most. WFC treats all of its fighters the same and every single one of them has the same opportunity to shine. But in the end it's up to you! Work and it will pay off.″, concluded Mr. Mahic.
WFC 21 – Olimp: Road to KSW will go down on December 17 in Bad Vöslau, Austria. Tickets are available here !
Comments
GO BACK